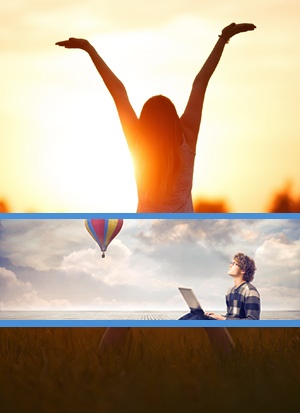 It is the dream of a place where the hurting, the depressed, the frustrated, and the confused can find love, acceptance, help, hope, forgiveness, guidance, and encouragement.

It is the dream of sharing the Good News of Jesus Christ with every age group within the millions of residents in the Rhineland area.

It is the dream of welcoming 10,000 members into the fellowship of our church family – loving, learning, laughing, and living in harmony together.

It is the dream of developing people to spiritual maturity through Bible studies, small groups, seminars, and an evening Bible school for our members and the community.

It is the dream of equipping every believer for a significant ministry by helping them discover the gifts and talents God gave them.

It is the dream of establishing RHEMA Bible Training Center (RBTC), an international Bible training center, where thousands of students come for further training to help them fulfill their calling in life, whether this is for spiritual leadership or some other area of ministry in the Body of Christ.

It is the dream of sending out hundreds of career missionaries and church workers all around the world, and empowering every member for a personal life mission in the world. It is the dream of sending our members by the thousands on short-term mission projects to every continent.

It is the dream of providing Continuing Education Seminars for church leaders and staff to help strengthen the local churches.

It is the dream of a large parcel of land, on which will be built a regional church for the Rhineland area – with beautiful, yet simple, facilities including a worship center seating thousands, buildings for RBTC, a prayer and healing center, classrooms for Bible studies, a multimedia center, a book translation center, and a recreation area. All of this will be designed to minister to every age group and the total person – spiritually, emotionally, physically, and socially – and set in a peaceful, park-like landscape.

It is the dream of fulfilling our God given responsibilities in the Rhineland area, Germany, Europe, and the World.

If you are going to Dream, Dream Big!